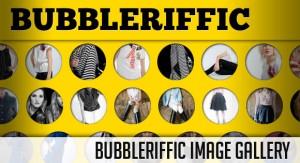 The Food Safety and Standards Authority of India has been established under the Food Safety and Standards Act, 2006 as a statutory body for laying down science based standards for articles of food and regulating manufacturing, processing, distribution, sale and import of food so as to ensure safe and wholesome food for human consumption.....
Chemicals Present In Fruits And Vegetables And Their Health Effects
Fruits and vegetables are highly nutritious and form as key food commodity in the human consumption. They are highly perishable due to their low self life.These food commodities are reported to be contaminated with toxic and health hazardous chemicals.
Chemicals like calcium carbide/ethephon and oxytocin are reportedly being used in fruit and vegitable mandis/farms for artificial ripening of fruits and for increasing size of fruits and vegetables respectively. Calcium carbide more commonly knows as "Masala" is a carcinogenic agent and banned under PFA Rules 1955.
The Food Safety and Standards Regulations, 2011